Community Centre
The LSCU Complex facility is a 17,000 square foot state of the art building with on-site parking. The building consists of a full sized Gymnasium, a Multi-Purpose Room, Dressing Rooms, Full Kitchen and Fitness Centre. The outdoor space consists of BaseBall Diamonds, Soccer Pitches, Rink (winter hockey/ summer tennis and basketball) and Football Field.) The LSCU Complex continually strives to meet the recreations and fitness needs of the community through the provision of quality programs and events. Currently offered are adult fitness classes, a before and after school program/ in-service day program / spring break camp programs and summer camp programs for school aged children, a youth and adult dance classes, painting classes, adult cooking classes, karate, yoga and volley balls and more!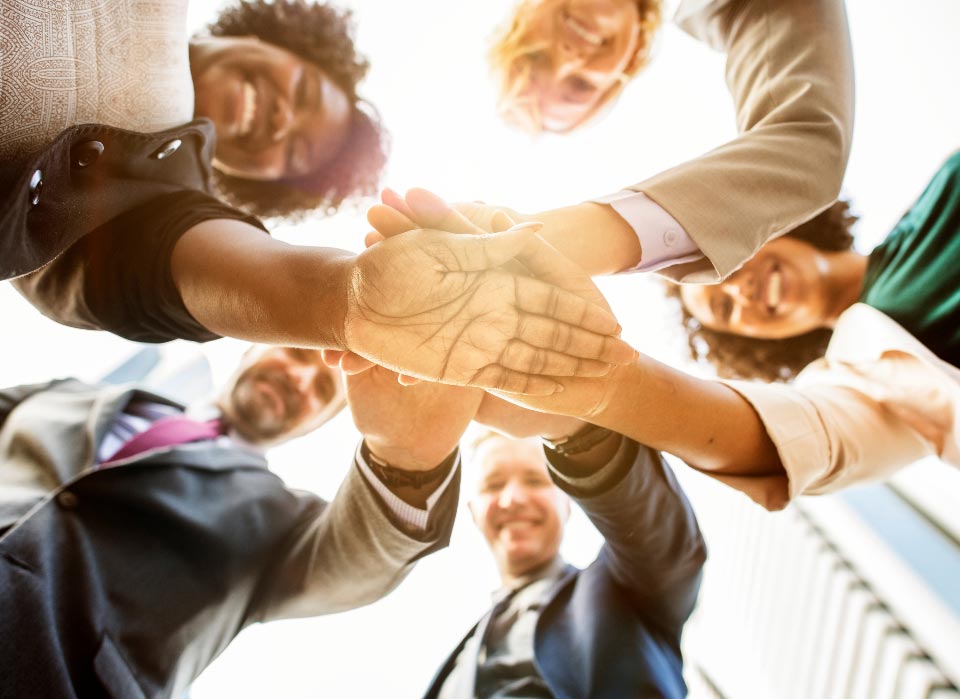 Kingswood Golf Course
Kingswood Golf and Country Club located in La Salle, Manitoba offer a lovely golf course and much more. Kingswood offers fine dining, sports lounge, wedding and event hosting. Established in 1987, Kingswood is an 18 hole par 71 course with three levels of tee difficulty. the first four holes make their way through a residential community with both water and traps strategically positioned. The Fifth hole is a short par 3 that is followed by 2 long par 4's. The 8th hole is a scenic par 3 that plays over the La Salle River. 9 and 10 play through the bush that is adjacent to the river. Holes 12 through 16 proceed into a links terrain but with abundant sculpted ponds and bunkers. Hole 17, which crosses back over the river, is a par 3, with a green that is not to be underestimated. It is just one of several Signature holes throughout the course. The Eighteenth brings the final challenge of the course, framed with fairway bunkers which lead to an island green.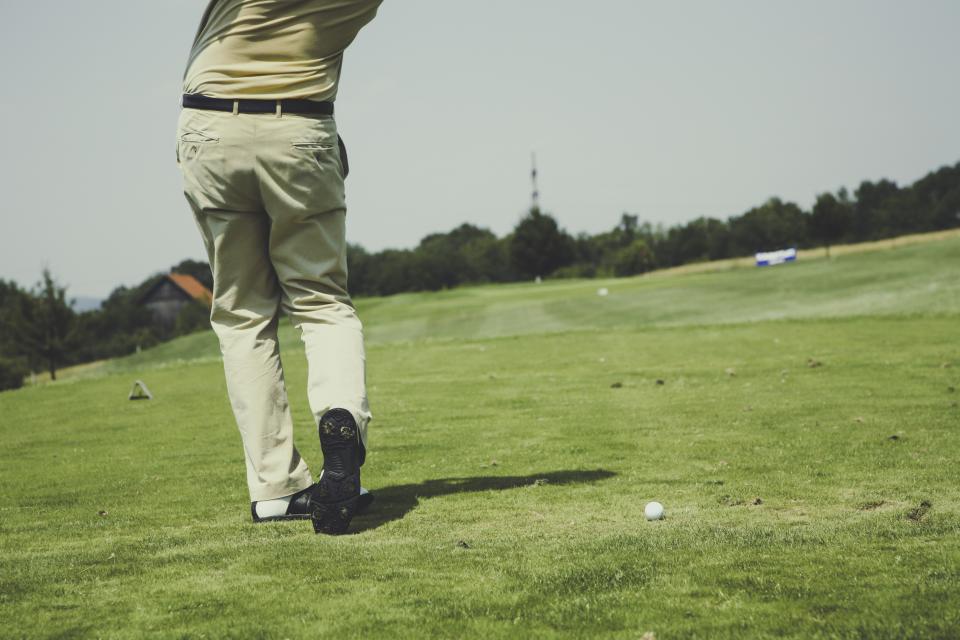 Community News
Watch for more details and information coming soon.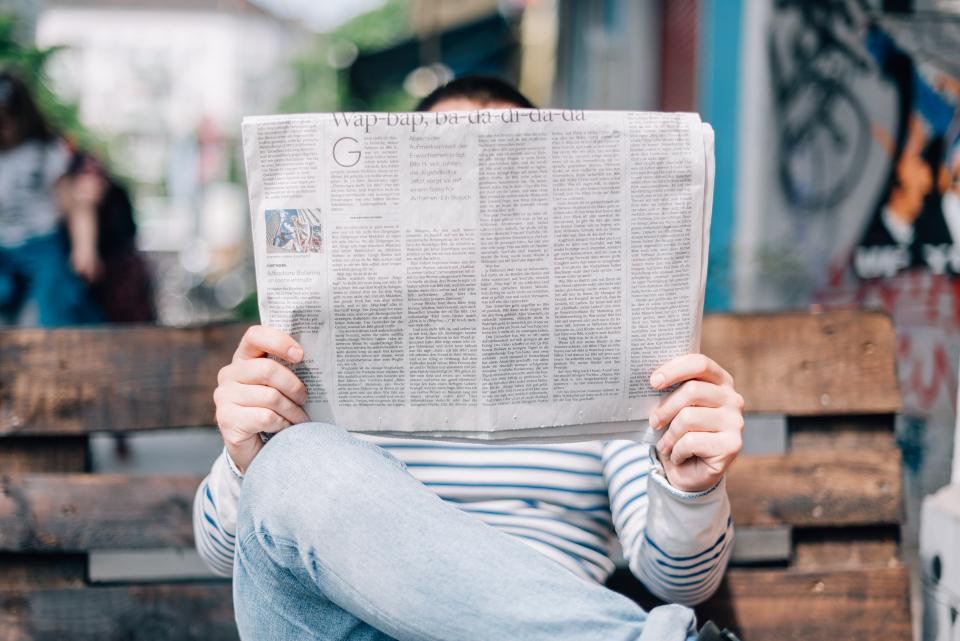 Shopping
Watch for more details and information coming soon.